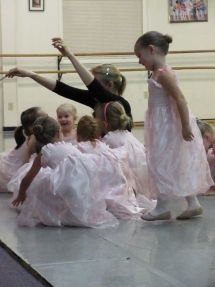 Mark your calendars and register now for Dance Intensive and Creative Arts Summer camp June 13-17, 2016. Space is limited.
We meet at Dancers' Studio 570 Delzan, suite 36 in Lexington, KY. (on the 2nd floor in Keithshire Shopping Center off Clays Mill Road)
BALLET and Play ages 2-4
Time: 9:30-11:00
cost: $53

BALLET  ages 5-7
Time: 11:30-1:00 PM
cost: $53
BALLET  ages 8-11
Time: 1:30-4:30
Cost: $93
BALLET  ages 12+
Time: 1:30-5:30
Cost: $110
See registration form for camp descriptions and dress code.