Since its inception in 1990, KY Repertory Dance Theatre has offered ballet, modern, and conditioning classes for ages 3 through adult.
Our classes are designed to teach technique, to promote fitness, and to joyfully minister the Gospel. Classes are taught with music, ranging from classical ballet barre to contemporary Christian. Being exposed to a variety of musical genres enhances musicality, inspiring students in their movement and expression of worship.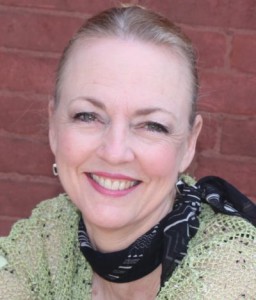 God has brought dancers and teachers together in uniquely powerful ways. Every step of the way I have known He is the dance expert. Every time we have choreographed a piece or set a production, we haven't completely realized the fullness of what God is saying through us until the actual ministry performance.
Rod and I hope you will join us so that you can grow in your talent and help KRDT and its ministry team, Laus Deo!  spread the Gospel of God's glorious love.