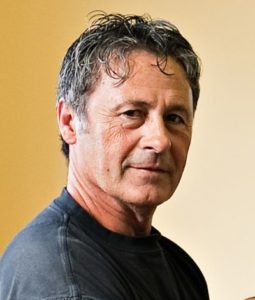 Class meets once a week for forty-five minutes. This is not your sister's ballet class! Come find out why ballet is the cross-training choice for many athletes.  Just for the guys, this beginner class will emphasize getting stronger.  As we practice basic positions and jumps, we'll be building muscles. Please bring a water bottle to class.
Ages 7-12
Instructor: Mr. Rod
Please note there will not be a Just for Boys class this coming semester. Please let us know of your interest, and you are welcome to join any of our other classes.
dress code for boys
black shorts or pants
white shirt

black socks

black ballet shoes, (leather or canvas)
hair neatly off face
parents
Please arrive 5-10 minutes before class starts so your child will be ready when warm-up begins.

You are welcome to stay and observe class if your child is not distracted by your presence.

Disruptive siblings should be taken out of the classroom.
Thanks for your consideration in keeping instructional time as quiet and focused as possible.