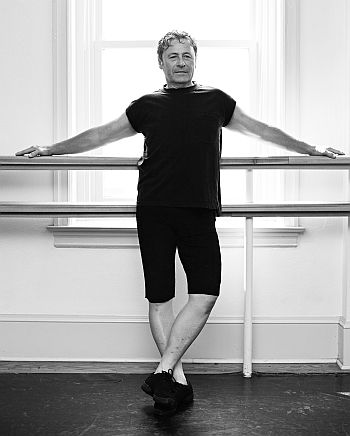 Rod Durall
KRDT Director
Instructor
Training locally with KRDT, Winchester Ballet, Bluegrass Youth Ballet and Dancers' Studio since 1999, Rod also attended the Hosanna Sacred Arts Dance Festival Intensive the summers of 2007-2011.
In KRDT's last several productions, Rod has been instrumental in the choreography, and especially enjoys modern dance.
By trade, he is a stone, brick and block mason. Not only the physical brawn, Rod is the backbone of prayer and encouragement in the ministry.
One of Rod's favorite scriptures is "I can do everything through Him who gives me strength". Phillippians 4:19