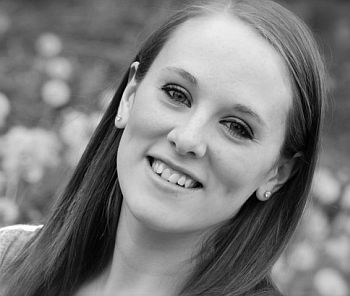 Victoria Boyko
KRDT Instructor and Choreographer
A 2010 home school graduate, Victoria has trained with KRDT since she was 11 years old and also trained in gymnastics as a young child.
She danced with the Faith Covenant Church worship dance team under the direction of Nancy Durall. She has attended summer intensive training at Ballet Magnificat! and Hosanna Sacred Arts.
Victoria has taught  Bible study in her home and coached Bible Quiz team. She has been one of the choreographers for the First Assembly musicals, Elijah and Elisha, and the primary choreographer for PROJECT HOPE, A Cry For Freedom, a contemporary ballet, in the summer of 2011. She attends Destiny Community Church with her husband Jeffrey.