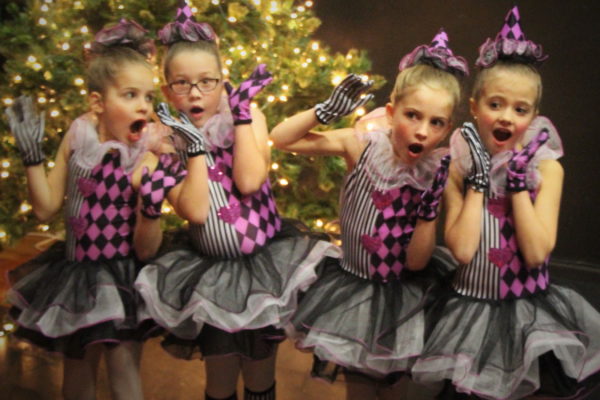 Kentucky Repertory Dance Theatre is pleased to present Fantastique Toy Shoppe.
When: Friday, December 8, 2017 at 7:00 PM
Doors open at 6:30 PM
Where: Lexington Christian Academy
450 West Reynolds Road Lexington, KY 40503
Cost: Tickets $10 each, reserved seating.  Free for ages 5 and under.
We recommend advance tickets.
Tickets will also be available at the door.
For more information, contact Nancy at dancerskrdt@aol.com or (859) 277-6466.